About
Welcome to The Land of Storybooks!
We are so delighted to have you here! 
Stories are powerful.
They have the power to shape not only your children's minds, but their character as well.  They give children the courage to believe that they too could live great stories with their life, and supply them with the vision to imagine what kind of hero they want to be.
And that is exactly why we can't wait to share ours with you!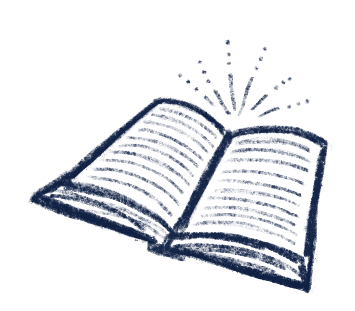 What Makes Our Subscription Boxes Different?

 
With SO MANY options for subscription boxes these days, it's easy to be totally overwhelmed by them all. There are so many wonderful options, any of which would be a great addition to your home, but we want to share what sets us apart!  You all know by now that our boxes include a novel, a book themed craft, and a monthly Adventure Guide! But what exactly is behind all of that???
Here at The Land of Storybooks we value FAMILY.
We believe in building strong family relationships, fostering an atmosphere of togetherness, and providing you with opportunities to create lasting memories together. That's why you will see our boxes are designed not just for kids to do on their own, but as something that families can do together! We want to make it easy for you to make those connections you've been longing for.
We believe in the value of READING ALOUD
There are many book boxes out there that you can hand to your kids to read on their own, but there aren't any that we know of that encourage families to read the books aloud together.  The benefits of reading aloud to children are innumberable!  Among them include an increased vocabulary, academic performance, and vibrant imagination and creativity!  But the biggest reason we value reading aloud is the CONNECTION it gives.  There is nothing like a bond that is created over stories.  And the the memories you create over reading aloud, will be ones you never forget.
We believe in building CHARACTER and VIRTUE in the hearts of our children.
In a world filled with so much uncertainty and negativity, we feel that children need to know how to love what it is good, AND to face whatever journey they are on with both courage and kindness.  In each Adventure Guide that is included in our boxes, you will find a monthly character trait that ties into the book's theme, as well as opportunities to cultivate Wonder, Truth, Goodness, and Beauty.
We believe in the power of STORY!!!
Children's hearts and minds are shaped in lasting ways through the stories they hear more than anything else! Not only do stories provide incredible vehicles for family connection, but they are also the key to unlocking imagination in the mind of a child, and giving them the vision to become heroes in their own stories.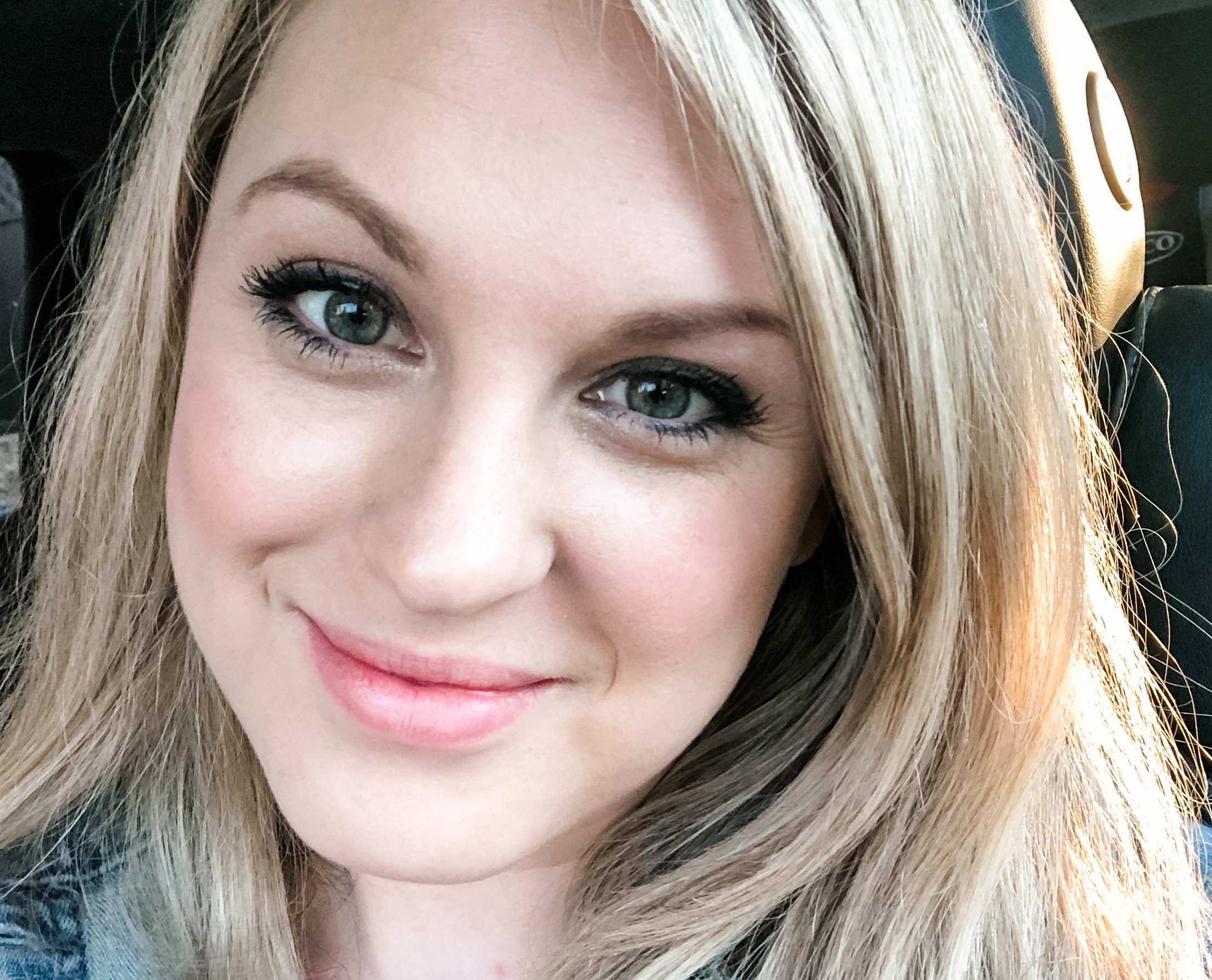 My name is Heather and I'm a follower of Christ and lover of His Story above any other.  I love how the adventure in books reminds me of the grand, true story that I get to be a part of, and I seek to share that same sense of wonder with my children, so they too can realize their lives are part of His greater story.  I'm a second generation homeschooling mama of two AMAZING, sweet boys and the wife to the most incredible and supportive husband I could ask for.  I'm extremely passionate about cultivating a life giving home through stories, food, and a beautiful, creative atmosphere.  I feel that it is my biggest privilege to raise up heroes for the next generation, and I'm so excited for my family and I to share that with the world through books!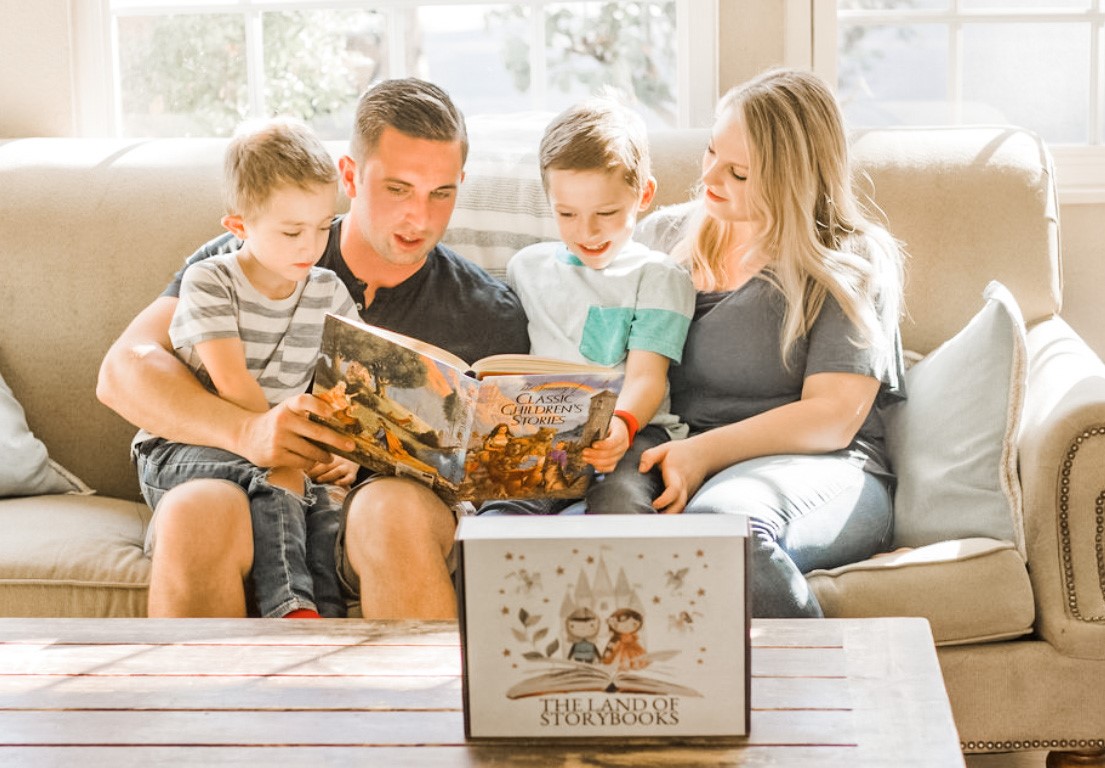 The Story of How We Began...
In the beginning of 2020 I began researching what it would look like to open a family owned bookstore.  My dream was to create a place where families would not only read books, but they would get to EXPERIENCE them coming alive together!
Enter March, 2020.  
With the world suddenly forced to stay home, and small business all across the country having to shut their doors, families everywhere found themselves scrambling for resources to connect and learn at home. More than ever before, families needed to come together to fight the darkness with joy and light and love.  My heart ached for the heaviness that people were experiencing, and I longed to find a way to help bring some light and stability to people who were going through such a tumultuous time.
That's when the idea to create a monthly subscription book club box for families to participate in together came to me!  I wanted to create something that would help bring courage to those struggling with fear, and help make it possible to change the 2020 narrative of fear, to one of courage and beauty in the midst of hard times.  With so much sudden change, I believed that families, more than ever, needed something consistent, reliable, and easy to help build their relationships and create warm memories together at home.  
So, after lots of hard work and sleepless nights, my family and I launched The Land of Storybooks Family Book Club Box in August of 2020!