The next best thing to reading is audio dramas. Or maybe I like audio dramas even better than reading? I don't know. I DO know when you have an a good audio drama, it can be an incredible experience…just as good as watching a movie! And it's made even better when you share that experience with your family.

Here is a short list of some of our favorite audio dramas for Easter.
The links below are Amazon affiliate links, and I'll receive a small commission if you purchase (thank you!). But be sure to check your local library first!

1. TITUS: A COMRADE OF THE CROSS.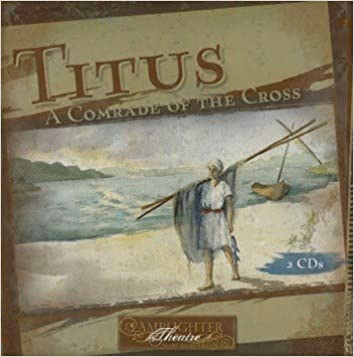 This is one of my all time favorite Lamplighter stories. It's such an interesting perspective of the Crucifixion Story as well as powerfully moving. It's well worth your Ttme to take a listen.

2. You are There: Easter.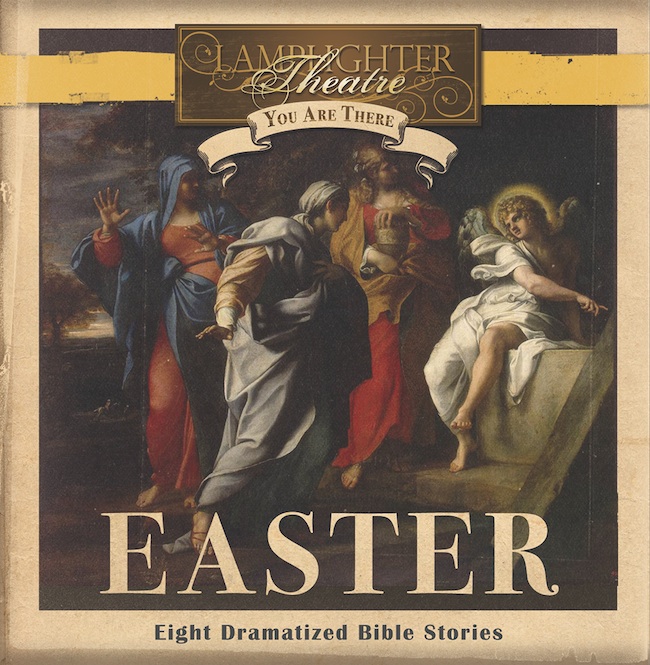 This is a great adaption from Lamplighter theater of the story of the death, burial and resurrection of Jesus Christ.
3. BEN-HUR.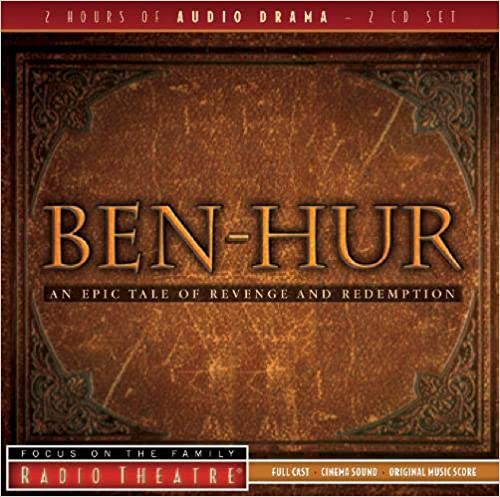 This is an excellent adaption of the classic historical novel. Although the death and resurrection are not the main theme of this audio drama, the crucifixion is an essential part of the story.

4. THE PASSION OF JESUS.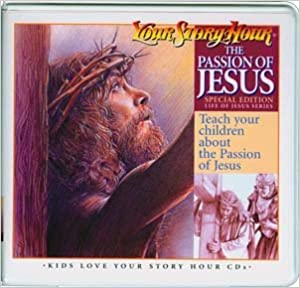 This is a collection from Your Story Hour of eight 30-minute episodes which include the birth, death and resurrection of Jesus.

5. And for Adventure in Odyssey lovers, try out these episodes: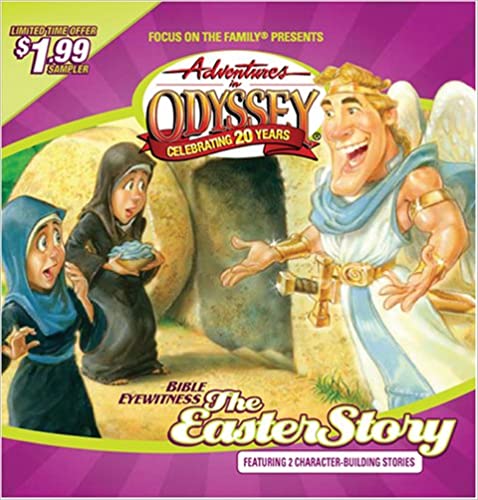 The Imagination Station part 1 and part 2
An Adventure in Bethany, part 1 and part 2
The Imagination Station, revisited, part 1 and part 2
Some of our favorite Easter memories and conversations have come from listening to these! I hope they are a blessing your Easter season this year!
~ Sarah, A Land of Storybooks Contributor @altogetherlovely.co